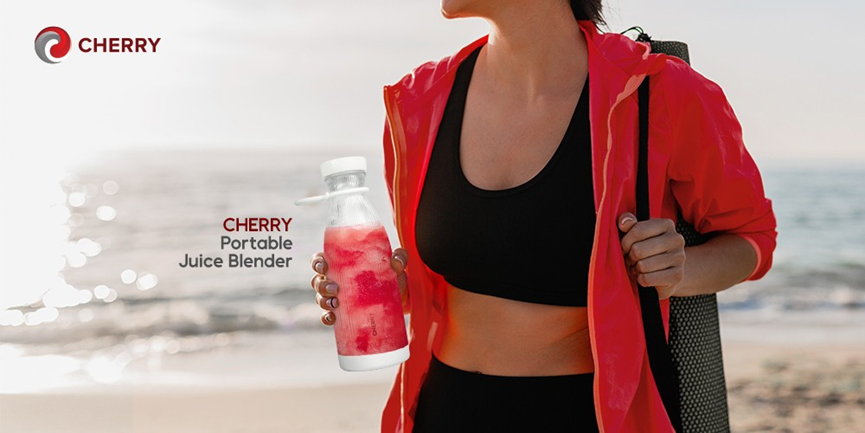 As part of CHERRY's expansion of product portfolio from Internet of Things (IoT) to health and wellness, the brand introduces CHERRY Portable Juice Blender. It comes with premium rubber handle so you can bring it anywhere with ease. It is also handy and lightweight given its 100x100x250 mm size and 0.39 kg weight. It is powered by four (4) 304 stainless blades that thoroughly mix, crush or puree a fresh fruit into a healthy drink. Moreover, its ergonomic design is made to fit aesthetically for everyone, everywhere. It has incomparable convenience that anyone can operate in one-touch.
The other important details of the product are the following:
Capacity: 300 ml
Rated Power: 40 Watts
Rated Voltage: 3.7
Battery: 1200 mAh rechargeable battery with micro-USB
An on-the-go blender that eliminates the constant worry and search for a power station. Ultimately, an eco-friendly and durable product that will save you time and money from frequent run out of batteries.
Create and enjoy your healthy and fresh drinks in just one click with CHERRY Portable Juice Blender— your health buddy. Available now for only PHP 1299.00 at any CHERRY Concept Store near you or at
CHERRY Shop PH: www.cherryshop.com.ph. Follow @cherryphofficial on Instagram and Cherry Philippines on Facebook for more exciting announcements.
____________________________________________________________________________________________
Cosmic Technologies Incorporated is a Philippine-based company that carries the brand CHERRY which offers a comprehensive selection of products from Internet of Things (IoT), home, personal and wellness essentials, pet needs, travel necessities to mobile phones. Since 2009, CHERRY continues to build an equilibrium to create one ecosystem.
You might also like
---
More from News
---
Liminal, a leading regulated digital asset custody provider renowned for its innovative multi-party computation (MPC) wallet infrastructure, recently celebrated its …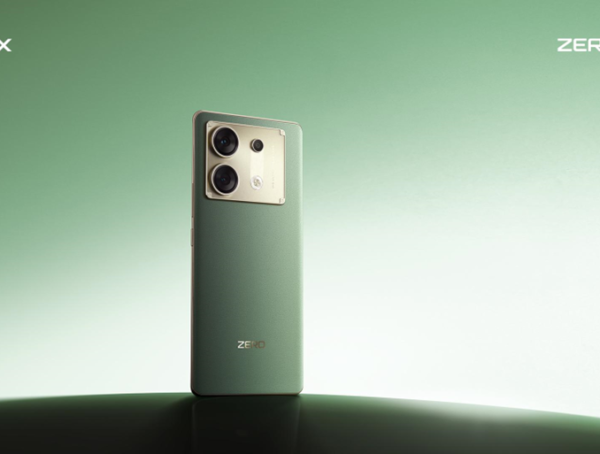 73
The social media age has created a generation that's able to create all kinds of content on the go. Smartphones …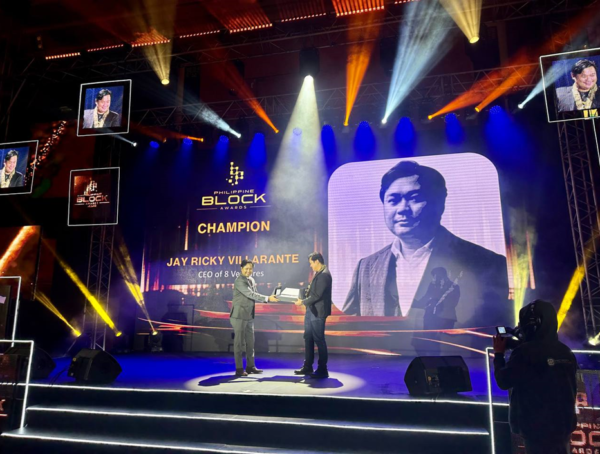 78
Jay Ricky Villarante, Chairman and CEO of several local blockchain companies, has been honored as a recipient of the prestigious …