ECHO continues its immaculate run despite experiencing its first loss with ONIC PH last Friday night. Due to an unforeseen event, Nexplay EVOS missed its match and lost by default. All teams now have at least one match win under their wing.
The regular season is reaching the half-way mark, and this week is packed with championship-level matches as teams work twice as hard to ensure they secure a spot in the upcoming playoffs.
On Saturday, RSG and Nexplay EVOS will grapple with one another to raise their positions in the standing. For RSG's Dexter "Exort" Martinez, their battle is a personal revenge after having been kicked before in the lineup in favor of Jeniel "YellyHaze" Bata-anon.
Missing a match last week, Nexplay EVOS will surely use all their pent-up traffic blues to beat RSG, but what lineup will they implement this time? See below for the star match data:
STAR MATCH DATA
RSG
Nexplay EVOS
S9 Win Rate(Game)
RSG: 62.50% NXPE:62.00%
History win/lose with each other (Since S8) (Games won by each team)
RSG 2:7 NXPE
First Blood Count
10
5
Team Damage/Min
10542
9535
KDA Average
4.48
4.42
Ave. Kills/Game
11.31
10.4
Lords Slain/Game
1.44
1.27
Turles Slain/Game
1.81
1.53
Star Player Data
Name
Emann
DONUT
KDA
5.14
4
Hero DMG/Gold
391.00%
419.00%
Teamfight Participation
59.67%
71.23%
Hero Pool
5
3
Feature data
second highest total building damage (225165); third highest building damage per minute (857); third most triple kill (3); third highest towers secured (31)
second highest damage per minute (2963); highest ave building damage (18968); second highest building damage per minute (1116)
Feature data
1. NXPE and RSG have the shortest ave game time (969 and 985, respectively)
2. RSG has the second highest gold per minute (3108.36)
3. NXPE has the highest team building damage per minute (1759.05)
4. RSG has the highest triple kill (7)
5. RSG has the second highest ave turtle secured, turtle control ratio, and lord control ratio (1.81, 63.04%, 62.16%)
Don't miss the 5th week of MPL-PH and catch all the excitement in the following official channels:
For inquiries and interviews, please feel free to send an email to me. See below the schedule for WK 5 below with the adjusted time for Sunday matches.
WEEK 5 SCHEDULEDay 1, March 18, 2022 18:00-20:00 – Blacklist International vs ONIC PH 20:00-22:00 – Smart Omega vs TNC
Day 2, March 19, 2022 16:00-18:00 – RSG vs Nexplay EVOS 18:00-20:00 – Bren Esports vs ECHO 20:00-22:00 – Blacklist International vs TNC
Day 3, March 20, 2022 18:00-20:00 – ONIC vs Nexplay EVOS 20:00-22:00 – Smart Omega vs ECHO
You might also like
---
More from News
---
Liminal, a leading regulated digital asset custody provider renowned for its innovative multi-party computation (MPC) wallet infrastructure, recently celebrated its …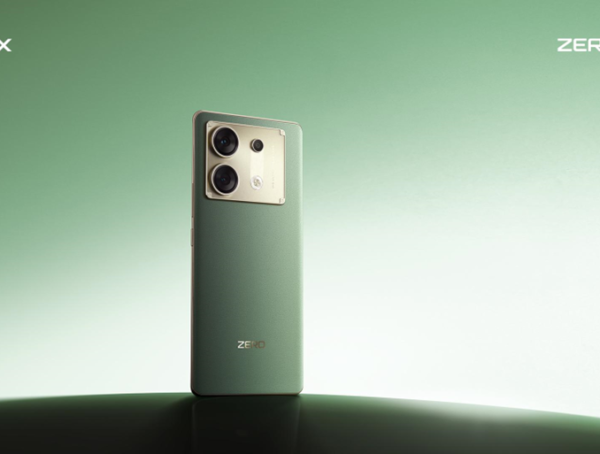 72
The social media age has created a generation that's able to create all kinds of content on the go. Smartphones …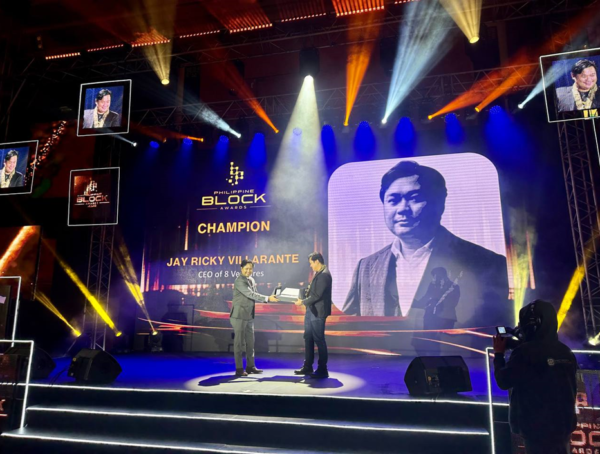 78
Jay Ricky Villarante, Chairman and CEO of several local blockchain companies, has been honored as a recipient of the prestigious …