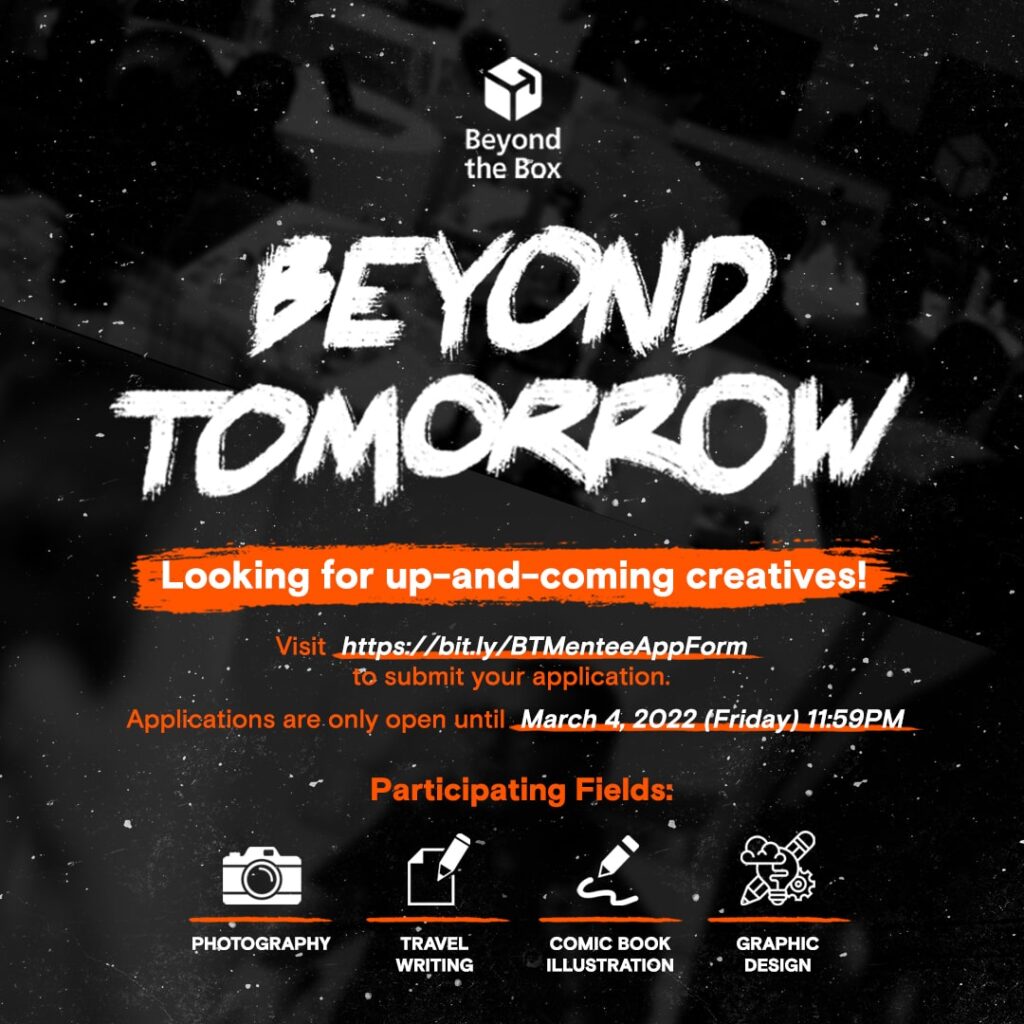 Beyond Tomorrow –  a campaign that focuses on supporting the next generation of creatives by providing them with mentors and creative tools that will help them produce great work.
A believer of supporting the creatives from the grassroots and how powerful this field is in shaping today's mindset and narratives , Beyond the Box aims in building up young and emerging local creative talents with the confidence and network they need  to kick start their career in the creative industry.
Beyond Tomorrow is a two-month mentorship program that aims to pair up talented, non-professional creatives (5 years or less in the industry) with a mentor in their field. Mentees are expected to produce original, noncommercial work for this program with expert guidance from four of the most respected and multi-awarded creative industry leaders.
To complete their mentorship program, Beyond the Box will be giving selected mentees an Apple product to help unearth their full creative potential.
Get Started on your creative journey!
Visit 👉🏻 https://beyondthebox.ph/pages/beyond-tomorrow
Applications are NOW OPEN at:
👉🏻 https://bit.ly/BTMenteeAppForm until March 4, 2022 (Friday) 11:59PM!
Participating fields and mentors:
📸 Photography – Gabby Cantero, Photographer and Director
✍️ Travel Writing – Tara FT Sering, Writer and Editor
✏️ Comic Book Illustration – Manix Abrera, Cartoonist
👨🏻‍💻 Graphic Design – Dan Matutina, Graphic Designer and Illustrator
*Shortlisted applicants will be interviewed by the mentors before the selection of the final mentee per field.
APPLY NOW! 🎨
More from News
---
There's never been a better time to upgrade to a unique smartphone experience. This Black Friday, switch to Nothing and …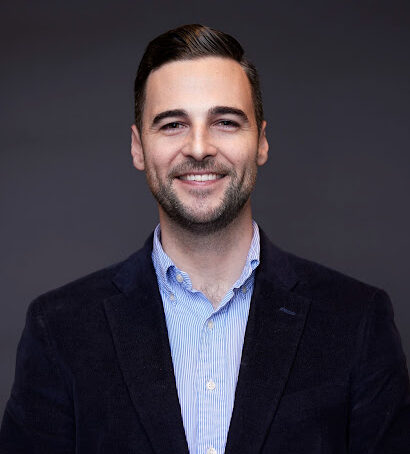 68
Instructure Holdings, Inc. (Instructure) (NYSE: INST), the leading learning platform and maker of Canvas Learning Management System (LMS), has released …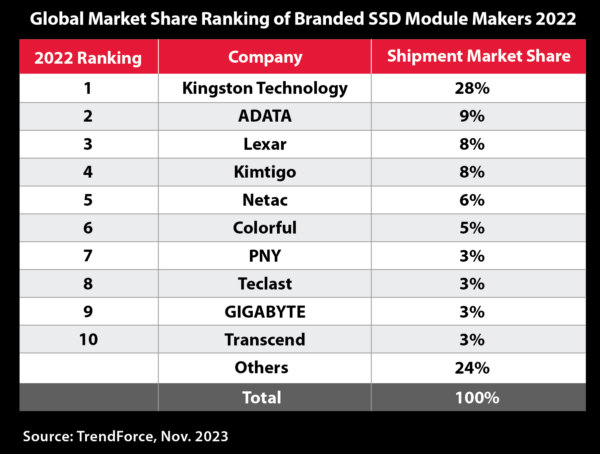 53
Kingston Technology, a world leader in memory products and technology solutions, today announced TrendForce has named it as the number …