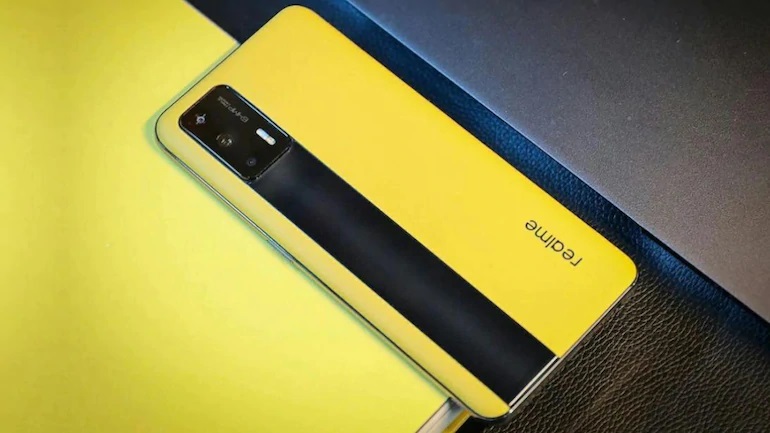 AnTuTu Benchmark App removed Realme GT from its platform for allegedly Cheating its benchmark results. The popular benchmarking app claimed that the latest Realme flagship with Snapdragon 888 manipulated its results for the multithreaded workload and Jpeg decoding sections of the test. Other companies that were also caught previously were Huawei and OnePlus, as well as Oppo to complete the list.
The Realme GT was marketed with a score of over 750,000, AnTuTu version 8 was used for this score, this is much higher than 708,000 that Xiaomi's Mi 11 scored with the same chipset.
AnTuTu gave Realme an ultimatum to provide clarity on benchmark cheating, and modify the system to avoid manipulating results. Otherwise, permanent removal of the Realme GT from the list will follow.
AnTuTu also mentioned that it is currently working on further optimizing the anti-cheating feature on its version 9 of the benchmark app. The new version would deduct points and levy other penalties to the company that will be caught cheating their scores to attract customers.
More from News
---
Liminal, a leading regulated digital asset custody provider renowned for its innovative multi-party computation (MPC) wallet infrastructure, recently celebrated its …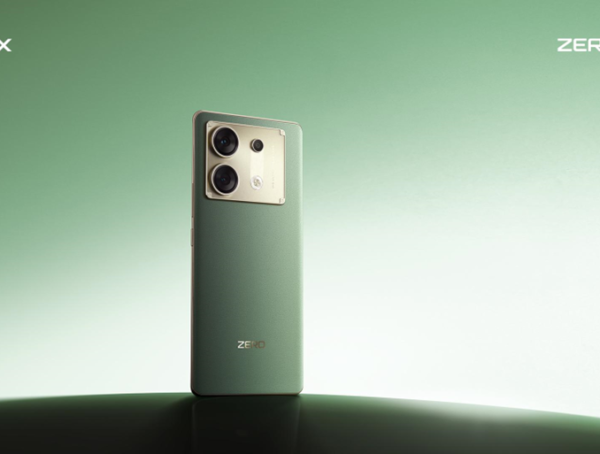 73
The social media age has created a generation that's able to create all kinds of content on the go. Smartphones …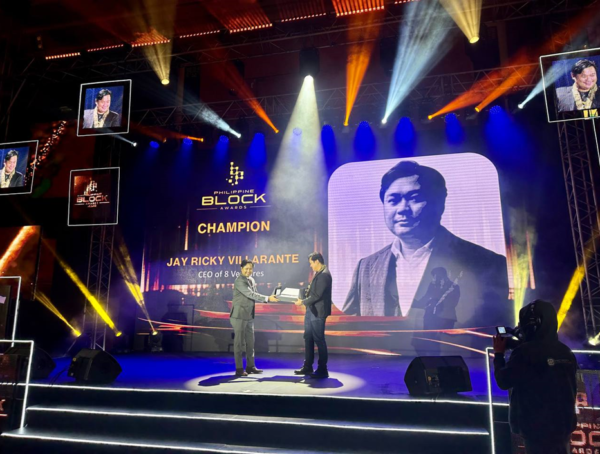 78
Jay Ricky Villarante, Chairman and CEO of several local blockchain companies, has been honored as a recipient of the prestigious …