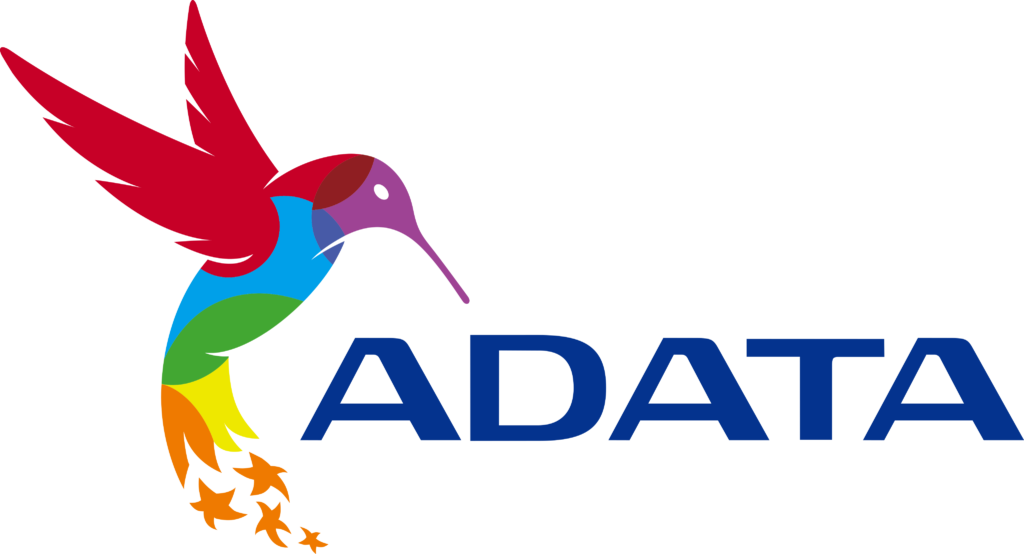 ADATA Technology (Taiwan Stock Exchange: 3260.TWO), a manufacturer of high-performance DRAM modules, NAND Flash products, mobile accessories, gaming products, electric power trains, and industrial solutions today announces that it will be hosting two virtual MERAVERSE events to celebrate ADATA's 21st birthday and showcase the latest ADATA and XPG products. The virtual event celebrating ADATA's birthday has begun, while the product showcase event will take place in the summer.
"The pandemic has changed how we interact with each other, and the integration of in-person and online communications will inevitably become an irreversible trend," said Simon Chen, Chairman of ADATA. "As a result, we have created the MERAVERSE, an immersive, one-stop experience that exemplifies our mission of "Innovating the Future" and aspiration to make things better through technology."
The MERAVERSE is a virtual universe created to engage the world beyond the limitations of distance and time. ADATA is keen to provide consumers with an immersive and interactive experience by offering virtual exhibitions.
The first virtual event will coincide with ADATA's 21st birthday celebrations, known as ADATA Day. The event will feature a designated ADATA Birthday Activity Zone where visitors can play games, stand to win great prizes, and enjoy special offers on ADATA and XPG products. The prizes up for grabs include XPG XENIA laptops, ADATA storage devices, limited-edition XPG Mera accessories, Amazon gift cards, and more! What's more, visitors that can achieve the highest scores on a yet-to-be-revealed game will have an additional chance to win a limited-edition ADATA 21st Birthday DDR5 memory module.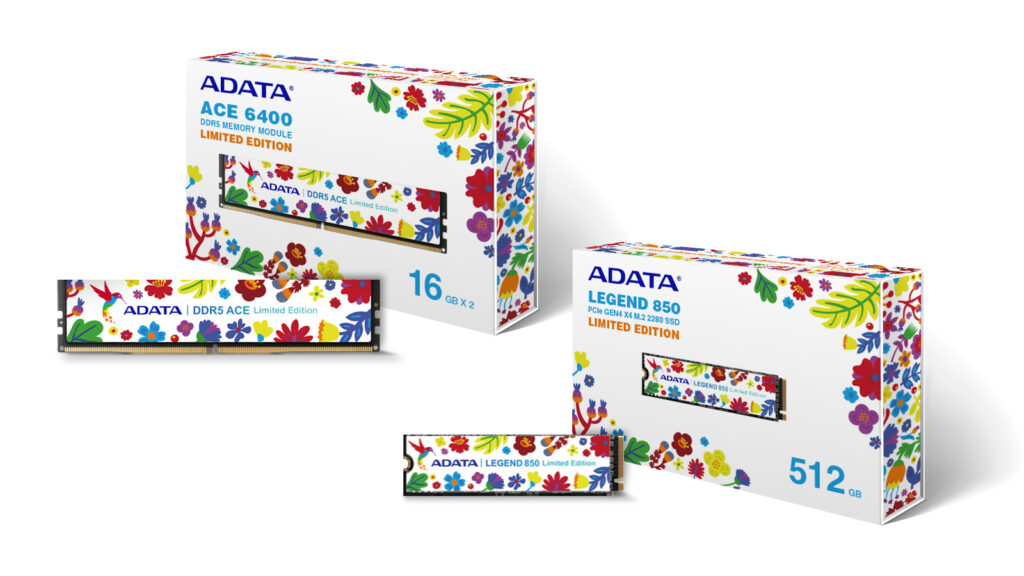 The second virtual event will showcase the latest ADATA and XPG products via 3D models and animation, and will be hosted by XPG's brand ambassador, MERA. Visitors will be able to walk freely with a 720-degree field of view inside the MERAVERSE and explore products, such as the new ADATA ACE DRAM series. The flagship, low-latency DRAM series is developed to meet the discerning needs of both creators and overclockers. What's more, the event will also showcase the ADATA LEGEND Gen4 x4 solid state drive series, including the LEGEND 960 and 850 PCIe4.0 SSDs, which offer a maximum performance of 7400MB/s and 5000MB/s respectively. The event will also put two limited-edition ADATA 21st Birthday products, the ACE DDR5 6400 and LEGEND 850, on virtual display. The two products feature the vivid and color artwork of German pattern designer, Mister Fred, and will be produced in limited quantities of 500 each.
Stay Tuned!

MERAVERSE Virtual Event 1: ADATA Day – May 3rd, 2022
MERAVERSE Virtual Event 2: ADATA & XPG Product Showcase – Coming Summer 2022
You might also like
---
More from News
---
Gear up for your upcoming summer adventures this April as OPPO, leading global technology brand, is offering storewide discounts, e-comm …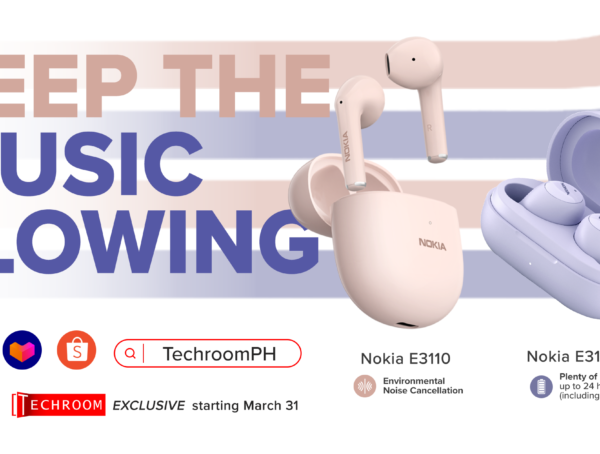 62
With the success of the Nokia Personal Audio E-series last year, HOLO Space prepares for the upcoming 4.4 sale and …
Across Southeast Asia, some 71 million micro, small, and medium enterprises (MSMEs) are driving the region's economic recovery. These organizations …